2 Months free on yearly purchase
Cancel at anytime

See what others are saying
A new vertical of data to make decisions from
I have always wanted Cross Device Tracking, but it has not been possible with my anonymous users. With XDID it is and now I have much more data to use when I decide which content to create
Oliver
Partner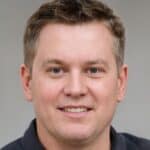 Brilliant for Fraud Detection
I have installed XDID and with the callback I can prevent fraud on my site when people signs up. I have already refused 7 signups where people tried to get new trials with different emails.
George
Managing Partner
Cross Device Tracking – Easy?
I was skeptical about they "made easy part" because nothing is easy about Cross Device Tracking when you do not have a system like Facebook or Googles logged in users. But it is. It took maybe 20 minutes to setup, including the user view in Google Analytics.
John
Marketing Manager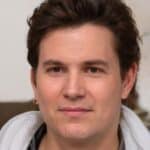 Enriched data equals better decisions
After installing the XDID in my WordPress site I am getting more accurate data to work with. Now I can make decisions based on actual data and not my hunch
Alexander
CEO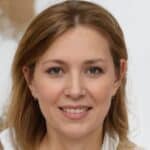 Finally, Analytics data that I can use
After implementing XDID I have enriched Analytics data that shows the real-life usage of my site. I can now see which devices a single user has and the complete customer journey – even across their devices.
Annalise