Key features
Callback for your website/app

Automatic handling of Google Analytics events
Simple and lightweight implemenation
Fraud detection
No dependencies
Works in Incognito/private mode
Most browsers supported
Easy setup via Google Tag Manager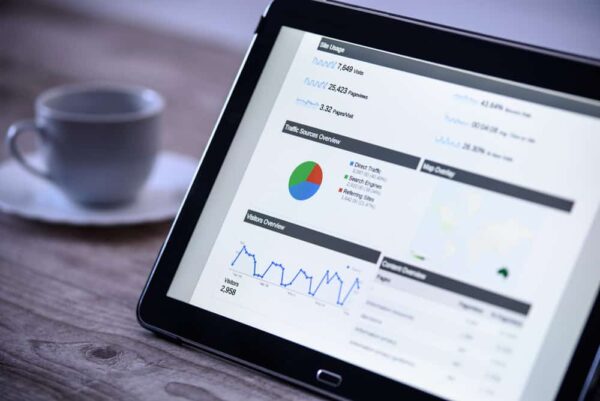 Anonymous User Tracking in Google Analytics
One of the most important features of XDID is the ability to track users across devices in Google Analytics without worrying about ITP restrictions.
By using our id and free WordPress plugin you can track users across devices in just a few clicks.
Its easy to implement in all systems with just a few lines of code. Contact your developer and let them know.
Adding XDID to your website
If you are not using WordPress, then you can still use our XDID in your website.
Simply add our script to your page and we will do the rest. If you need to use the XDID in your own app, we will initiate a callback to you
If you have a network of medias you can use the xdid to serve ads across your whole platform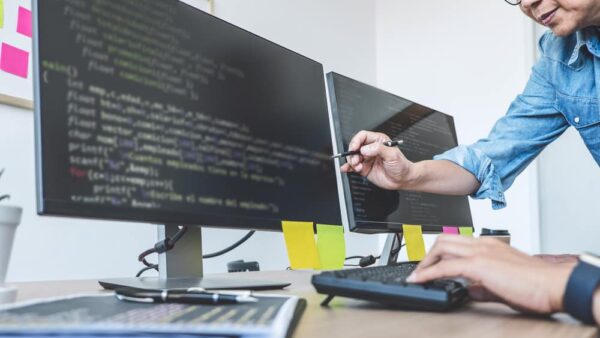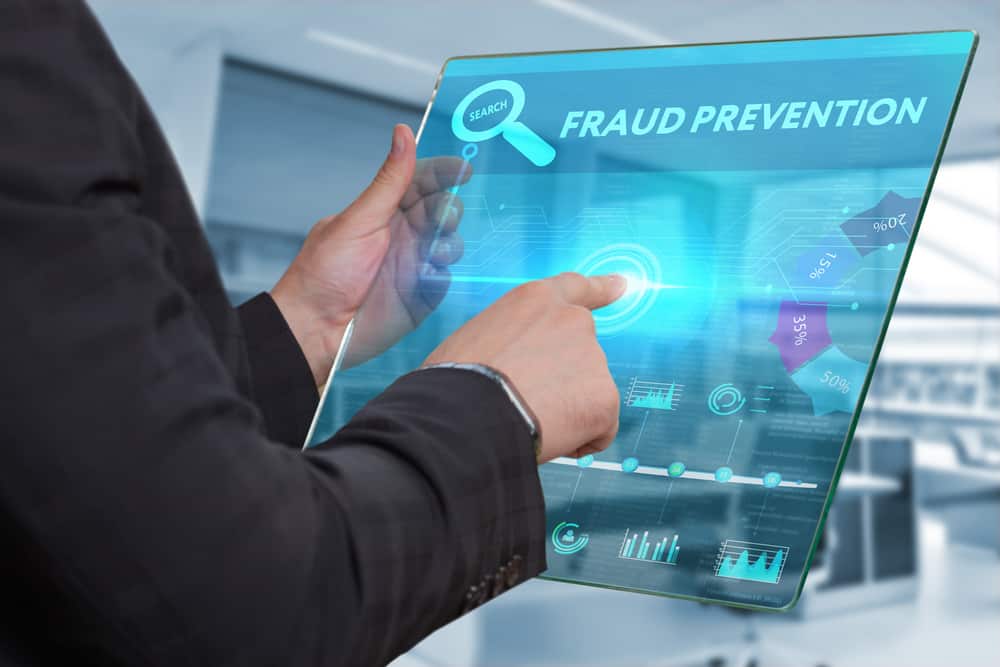 Fraud Detection
Use the XDID to detect Fraud attempts. Users are getting clever and registration from multiple devices, or while using Incognito / private mode
Its so simple to check if a user is allready signed up or made a purchase.
The XDID can be used in multiple ways.
Most browsers supported
XDID has been created to work in most browser environments including
Chrome
Safari
Brave
Firefox
Opera
SideKick
Edge
Duck Duck Go